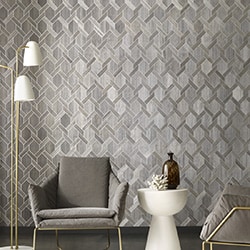 Phillip Jeffries
Phillip Jeffries turns houses into dream homes and elevates commercial spaces into luxury experiences.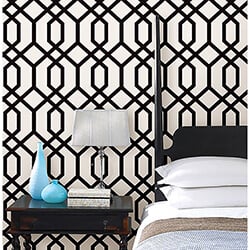 Brewster
Our signature collection of wallpaper, a gorgeous compilation of all décor styles from traditional to modern.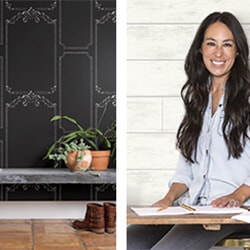 YORK Wallcoverings
York's passion for creating entirely special wallpapers finds expression in its offering of over 15,000 current wallpapers for both residential and commercial markets, and is known for incorporating specialty materials and effects into its designs, including:
Flocked fibers
Swarovski Crystals
Embroidery
Glitter, mica, sand and recycled glass bead embellishments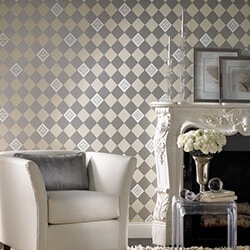 Pacific Designs
Pacific Designs is a family-owned distributor of artisanal grasscloths, silkscreened handprints and other earth-friendly wall coverings.
Warner Wallcoverings
If you're seeking a tactile wallpaper with a natural feel, Warner Wallpaper may have just what you're looking for. Their grasscloths offer a vast array of woven plant textures designed to showcase subtle plant variations found in nature.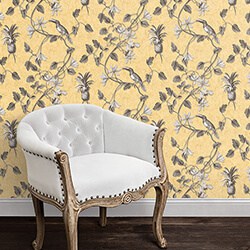 Norwall Wallcoverings
Norwall Wallcoverings is a premier wallpaper manufacturer of residential wallcoverings and wall borders. Our wallpaper collections cover a wide variety of styles, designs and colours to suit every desire, including the trends of today.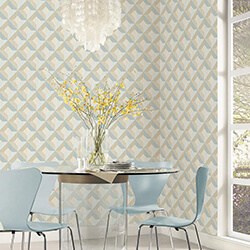 Patton Wallpaper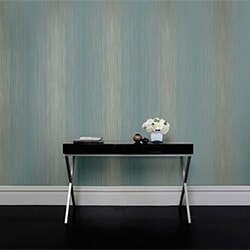 Seabrook
Whether your interior decorating style is traditional, contemporary, romantic or eclectic, Seabrook's collections offer everything you need to transform your creative ideas into reality.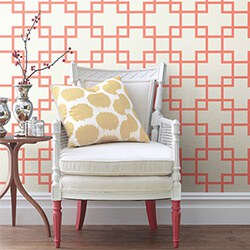 Wallquest