Kucker Haney carries Rust-Oleum and Krylon spray paint. Whether you are refinishing furniture or simply adding a pop of color to your space, our spray paint is perfect for projects big and small.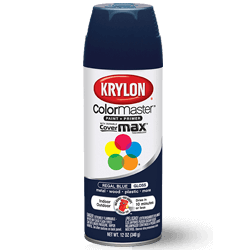 ColorMaster Paint + Primer
CoverMax technology achieves better hide without relying on shading or fillers that can muddy or wash out colors. The hues are clean and crisp – just what you would expect from the color experts at Krylon.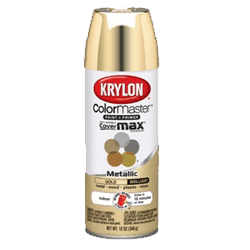 ColorMaster Paint + Primer Metallic
With durable Covermaxx® technology for premium coverage with a popular brilliant metallic Finish
Dries in 15 minutes
Brilliant metallic finishes
For indoor use on wood, metal, wicker and more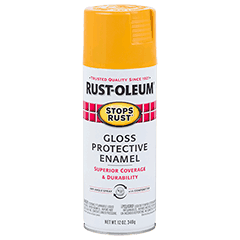 Rust-Oleum Protective Enamel Spray
Don't settle for anything less than the #1 rust-preventative paint on the market. Nothing protects your projects like Rust-Oleum Stops Rust Protective Enamel. With nearly 50 popular colors in three finishes, it's never been easier to refinish, refresh and relax!
Indoor/outdoor
Gloss, semi-gloss or flat finish
Durable, corrosion-resistant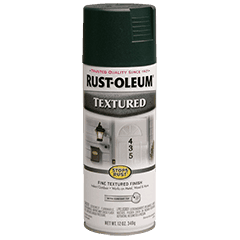 Rust-Oleum Textured Spray
Rust-Oleum Textured Spray provides distinctive, durable coating to metal, wood, concrete or masonry. Apply to chairs, tables, light fixtures, swing sets, tool chests and more. It features a comfort tip with a wider finger pad to reduce fatigue caused by continuous spraying.
Upscale Finish
Indoor/outdoor
Durable, corrosion-resistant