Rentals:
Do you have a project to tackle but do not the machinery for the job? Rent our power washers for home projects like cleaning your deck or the siding of your home. Spray paint large areas with our Graco Airless Sprayers. For tougher projects like wallpaper removal, ask about our wallpaper steamers.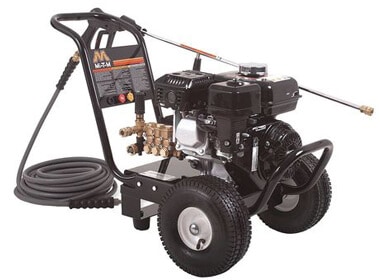 Mi T M Power Washers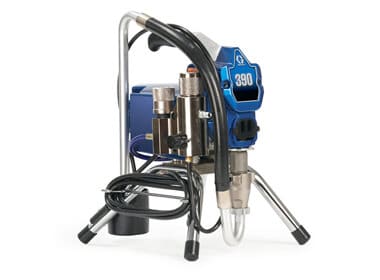 Graco Airless Sprayer Model 390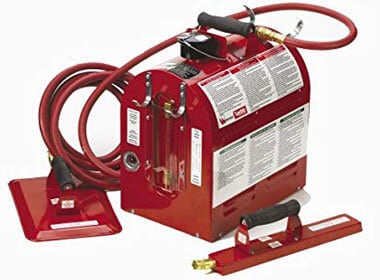 Warner Wallpaper Steamer
For Sale:
Looking to purchase power tools or accessories? Kucker Haney carries brands you can trust. Visit one of our three stores in Mercer County, NJ for hand-held paint sprayers, power washer accessories, and lights. If you do not see what you are looking for, just ask!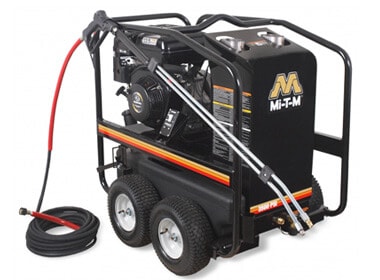 Mi T M Power Washers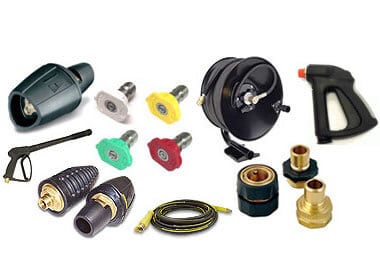 Power Washer Accessories Hose/wands/Roto Tips/Extension Wands/Rotary Deck Scrubbers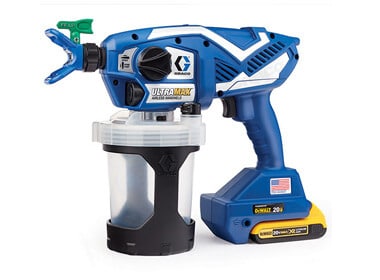 Graco Sprayers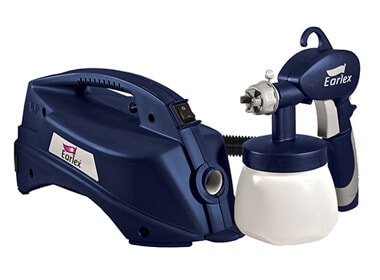 Earlex HVLP Sprayers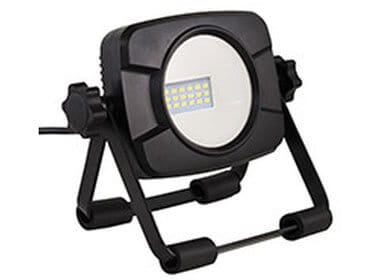 Power Zone LED Work Lights
We Deliver: