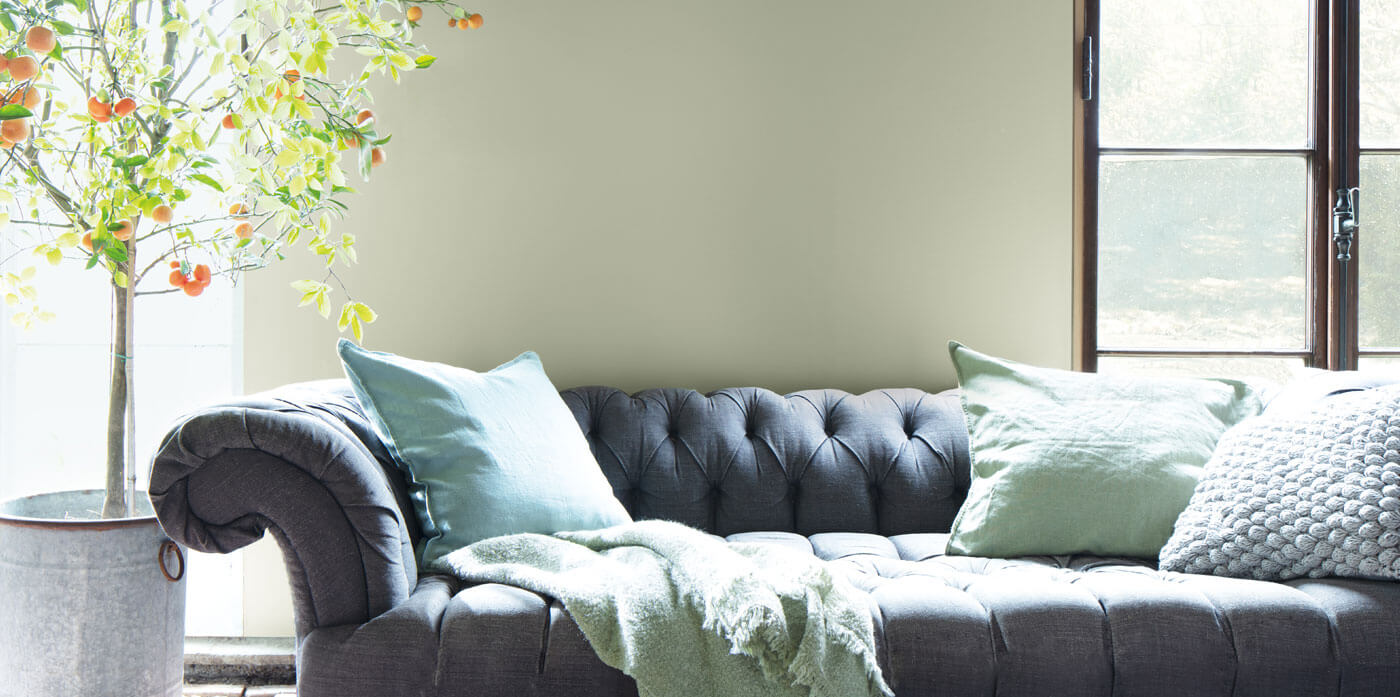 Make room for creativity with October Mist 1495, the Benjamin Moore Color of the Year 2022. This gently shaded sage quietly anchors a space, while encouraging individual expression through color.
Create Your Canvas. The Color Trends 2022 palette of 14 hues, which includes October Mist, is harmonious yet diverse, reliable yet whimsical, and meditative yet eclectic.
With its endless number of invigorating combinations, this palette provides effortless harmony for any paint project, and every design style.
INTRODUCING
COLOR OF THE YEAR 2022
OCTOBER MIST 1495
Make room for creativity.
Evoking the silver-green stem of a flower,
October Mist creates a canvas for other colors –
and your imagination – to blossom.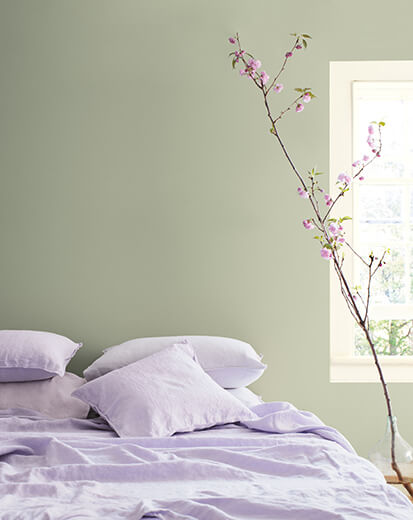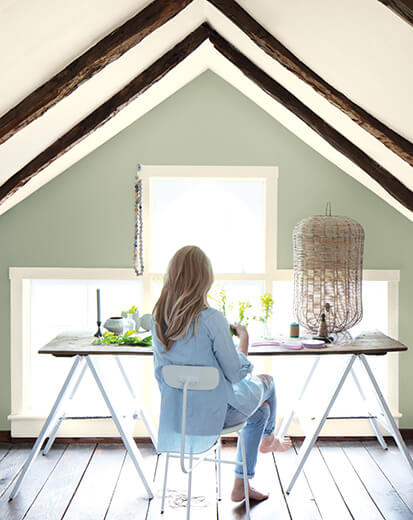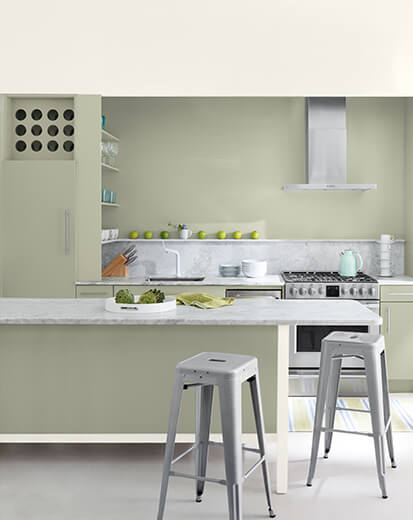 The Color Trends 2022 Palette

Wild Flower2090-40

Pale MoonOC-108

SteamAF-15

Morning DewOC-140

Collector's ItemAF-45

Hint of Violet2114-60

MysteriousAF-565

Quiet Moments1563

Fernwood Green2145-40
October Mist 1495

Natural Linen 966

Venetian PorticoAF-185

High Park 467

Gloucester SageHC-100
Immerse Yourself in the Palette
Explore our favorite ways to use the Color Trends 2022 palette, and dive deeper with our 360° experience.
Make room for play. Luminous pales invigorate the senses.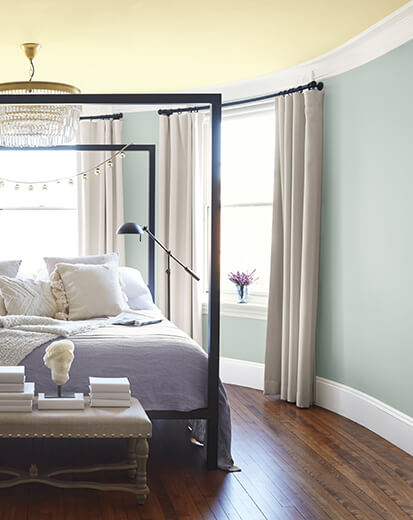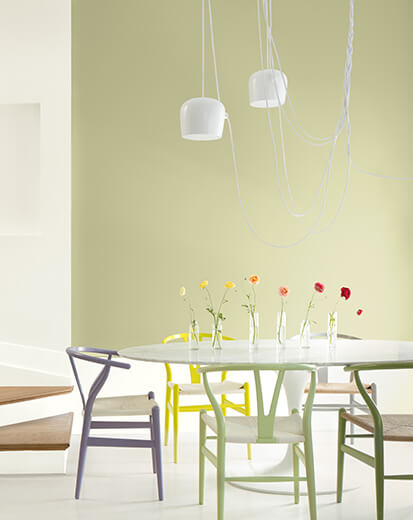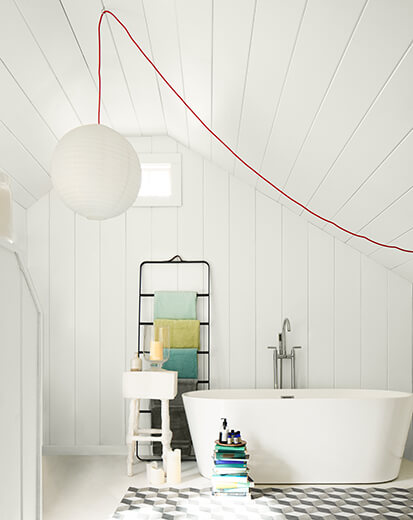 Make room for nurturing. Botanical hues ground us in warm reassurance.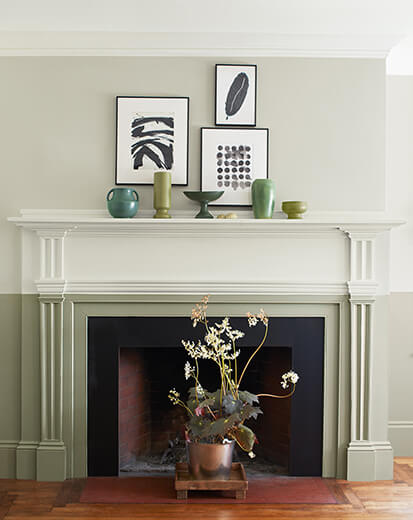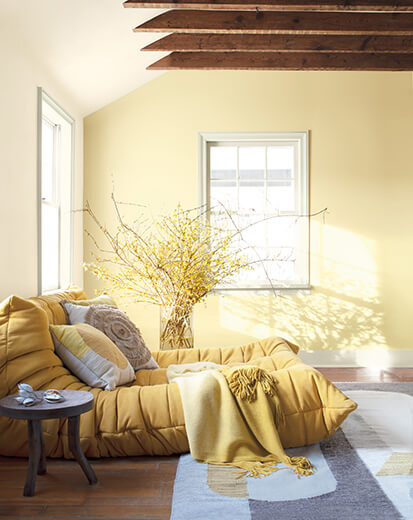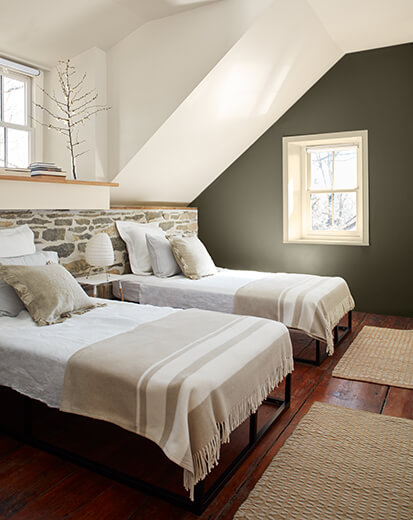 Make room for expression. Refreshed primaries give root to personal style.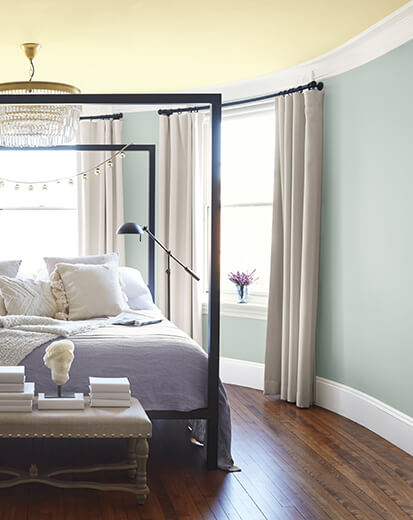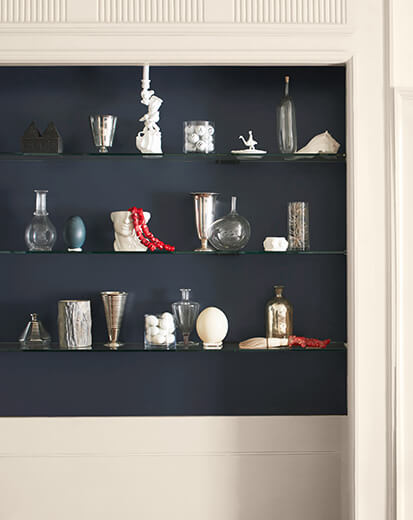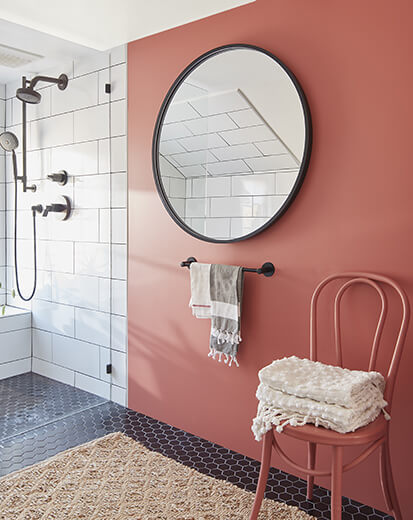 Try the new color palette for yourself! Pick up your paint sample today.